We women are always making sure that everyone else is taken care of , amiright? Food shopping, meal planning, sick kids, work, spouses. It's exhausting!
Well, I propose that we do a little guilt-free shopping for ourselves 😉 I mean, we can't pour from an empty cup!
Here's the catch though – I'm not talking about the new pair of designer boots you've had your eye on. I'm talking about gifts that will help you relax, rest, and refresh! Hence, guilt-free.
Here are some self-care things you need to gift yourself for all of the fabulous things you do on a daily basis for your loved ones!
Disclaimer: Some links in this post may be affiliate links. This means that if you purchase something through that link, I get a small commission, at no extra cost to you.
The Best Self-Care Items to Gift Yourself
Candles are great for creating a tranquil space. The flickering light and calming scents can help you unwind from a crazy day.  This aromatherapy candle will make you feel like you're at the spa with its Eucalyptus and Spearmint scent!
Beautifully Scented Bath Bombs
Spend your "me" time taking a warm bath with a good book. Bath bombs will take you to another level of relaxation! This gift set is fun – you get to pick 3 individual scents for the bath bombs and soap.
Bullet journaling seems to be all the rage right now – and rightfully so! Adding a creative twist to journaling is an added benefit to your mental health. Ease your mind with this bullet journal starter kit.
A Feel Good Book
Pick up Rachel Hollis' book, Girl, Wash Your Face. If you know me, then you know that I totally fangirl over Rachel Hollis AND I'm obsessed with personal development books! Read this book to remind yourself of your worth.
A Warm, Comfy Robe
I don't know about you, but I am ALWAYS cold. Reward yourself with a new comfy robe for cold winter nights or chilly rainy days. I love the clouds on this fuzzy fleece robe!
Soft, Fuzzy Slippers
And of course we need warm, fuzzy slippers to go with our snuggly robes 😉 There's something about these pompom slippers that just get me!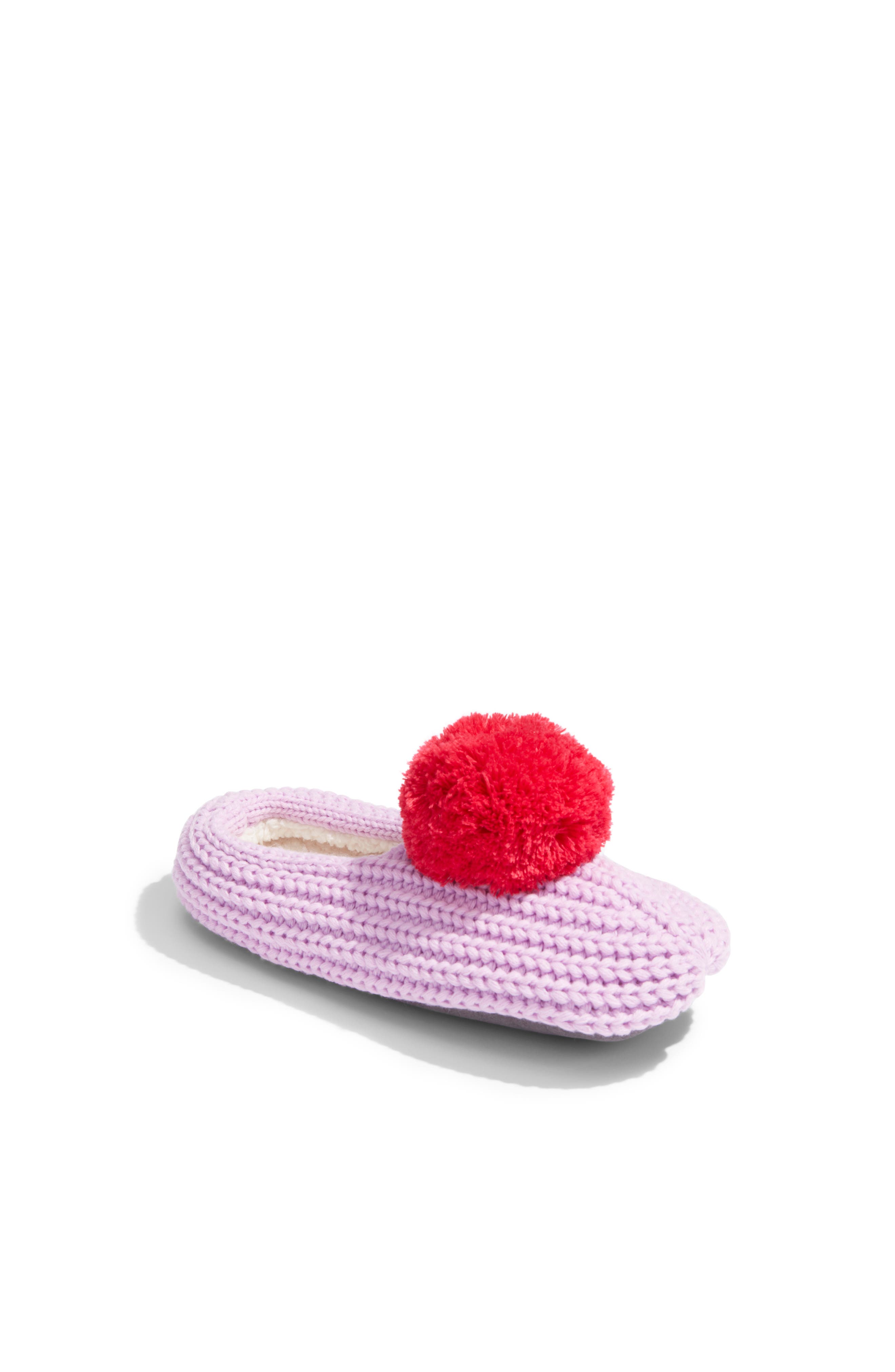 A Stress-Reducing Weighted Blanket
Under a lot stress of lately, or dealing with unwanted anxiety? Get a weighted blanket to help you feel calm and secure. This handmade weighted blanket comes in a calming blue/green color.
A Pretty Essential Oil Diffuser
Essential oils have a ton of amazing benefits, including improving your mood and reducing anxiety. I typically do not like the aesthetic of essential oil diffusers – they always look like weird little spaceships to me, ha! But this essential oil diffuser reminds me of stars in the night sky, and it works really good!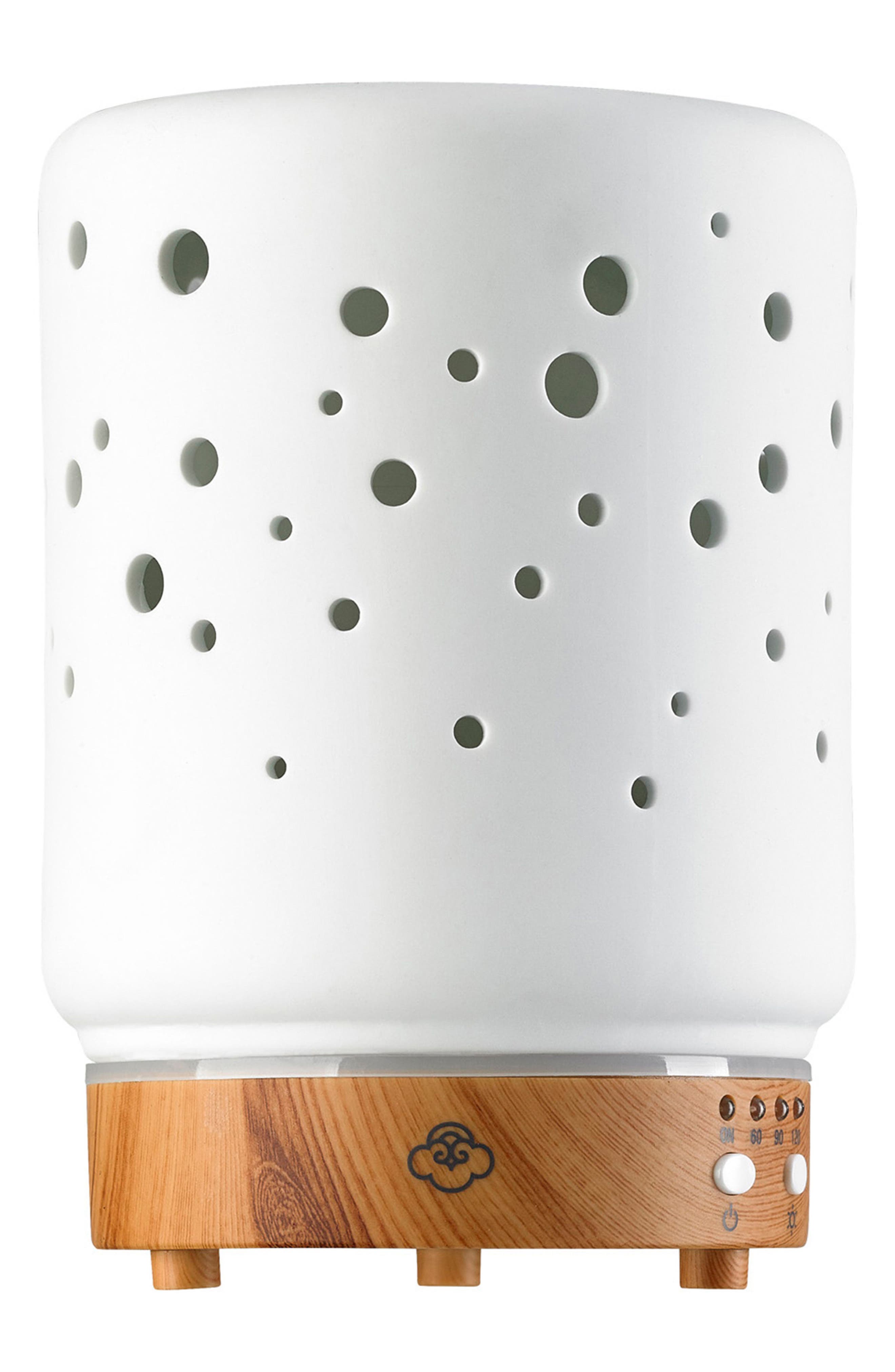 If you get the winter blues then you 100% need a light therapy lamp. This light therapy lamp is designed to imitate the light that comes from the sun at noon. Goodbye winter blues; Here comes the sun 😉
Taking a warm bath is just the ticket after a long day. Make your bath 10x more comfortable with a bath pillow! I've always found taking a bath a bit uncomfortable without a bath pillow. This pillow has good suction cups that keep it from sliding down.
A Stress-Relieving Face Roller
Ok, I had no idea this even existed until recently. This rose quartz roller can be used on your face, neck and chest, and even thighs. Anything that has to do with massaging is a winner in my book! Not only is this roller used for stress relief, but it has other potential benefits like reducing face puffiness.

A Big, Comfy Cardigan
There's nothing like wrapping yourself up in a warm, comfy cardigan with a cup of tea on a chilly winter day! I love the color of this cardigan – it goes with anything. I also like that it falls past your waist so its easy to wrap yourself up in it.
Breathable, Soft Pajamas
I don't know about you, but I don't sleep well unless my pajamas are a little loose-fitting and made out of soft material that breathes. These pj's check all the boxes, plus they're cute!
Did you ever think about the material of your pillowcase? Probably not! But silk pillowcases reduce bed head. Also, silk is a lot easier on the skin than the typical pillowcase materials.
My favorite thing to do when I get home from a day out is take my bra off, throw on my favorite pair of sweats and one of my husband's t-shirts, and then slip on a pair of fuzzy socks! Seriously, I don't know what I would do without fuzzy socks. Get a pair asap – your feet will thank you!
Rejuvenating Bright Eyes Set
Being superwoman gets exhausting, and it all too often shows in our eyes! Reduce puffiness with cooling gel eye pads. I especially love the eye mask in this set – "offline" is the perfect adjective as the mask deters you from subconsciously picking up your phone to check it 😉
Footies aren't just for our kids, ladies! Seriously, my footies are a lifesaver in the winter. They keep me so warm and comfortable! My feet do get hot in them sometimes, so what's nice about these footies is that you can zip off the feet!
A Soothing Face Mask
Cold, dry air does a number on our skin. Take 8 minutes out of your day to give your skin some extra love and hydration with this face mask. You'll feel AND look refreshed!
Ok if I could have a daily full-body massage, I'd be in heaven. Alas, I'm not a billionaire. But a foot spa is the next best thing! Helping your feet relax does something for all different areas of your body in the best way possible.
Gift Yourself!
What are you waiting for? I know you're running around like nuts trying to get everything in order for everyone else. This is a reminder to take a moment to focus on yourself. Go stock up on these relaxing self-care items, and plan a date night with yourself. You won't be sorry!